Biofuel Farm.
Biofuel Farm of Abandoned Wheels is een urbexlocatie in België met allemaal auto`s. Er staan diverse Volkswagen Kevers, een GMC en een Chevrolet Corvair onder andere. Zelfs in de kas staan geen groenten, maar ook allemaal auto`s. Ik was er in de zomer en in de kas was het ontzettend heet: 45 graden! Er gaan geruchten dat de locatie weer bewoond zou worden, maar ik kan dat nog steeds niet bevestigen. Biofuel Farm krijgt van mij 2 sterren.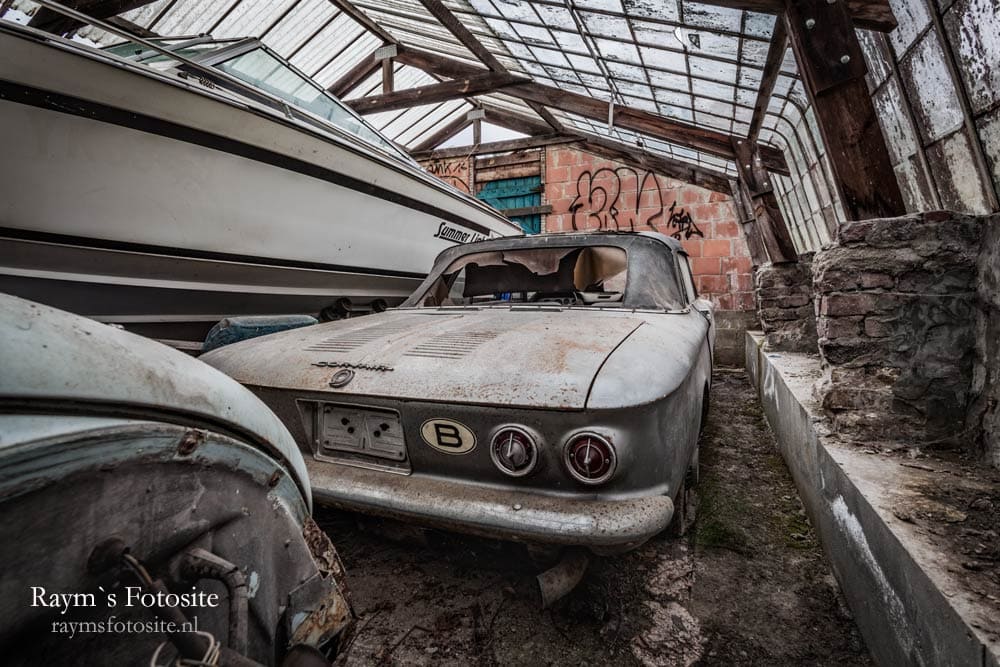 Biofuel Farm. Urbexlocatie in België.
Een huis met allemaal urbex auto`s: Volkswagen Kevers, een GMC en een Chevrolet Corvair onder andere.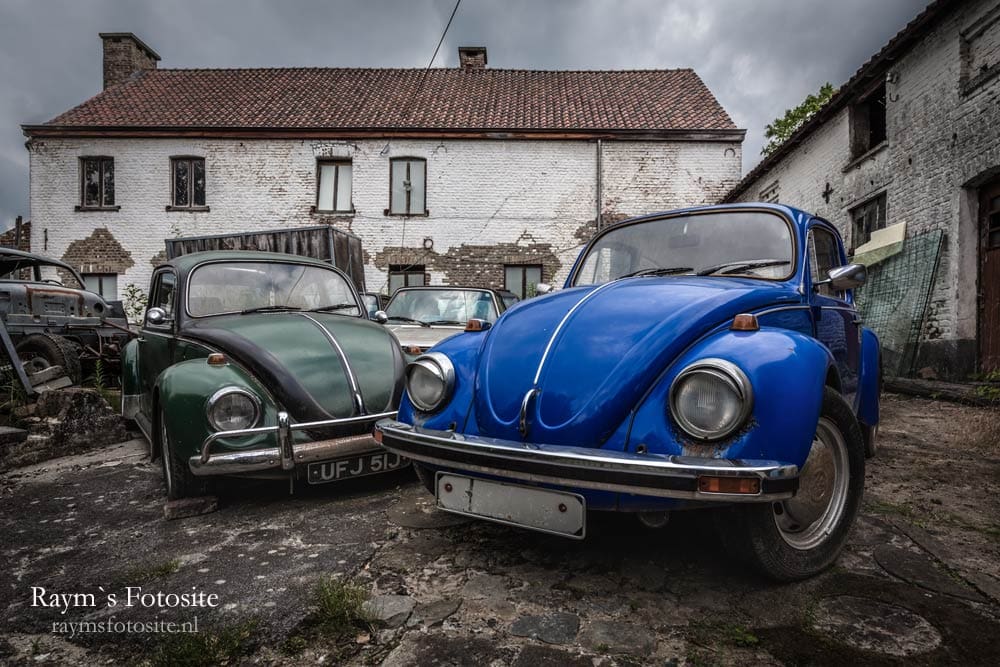 Volkswagen Kevers.
Wat een prachtige verlaten Volkswagen Kevers. De locatie heet ook wel Abandoned Wheels.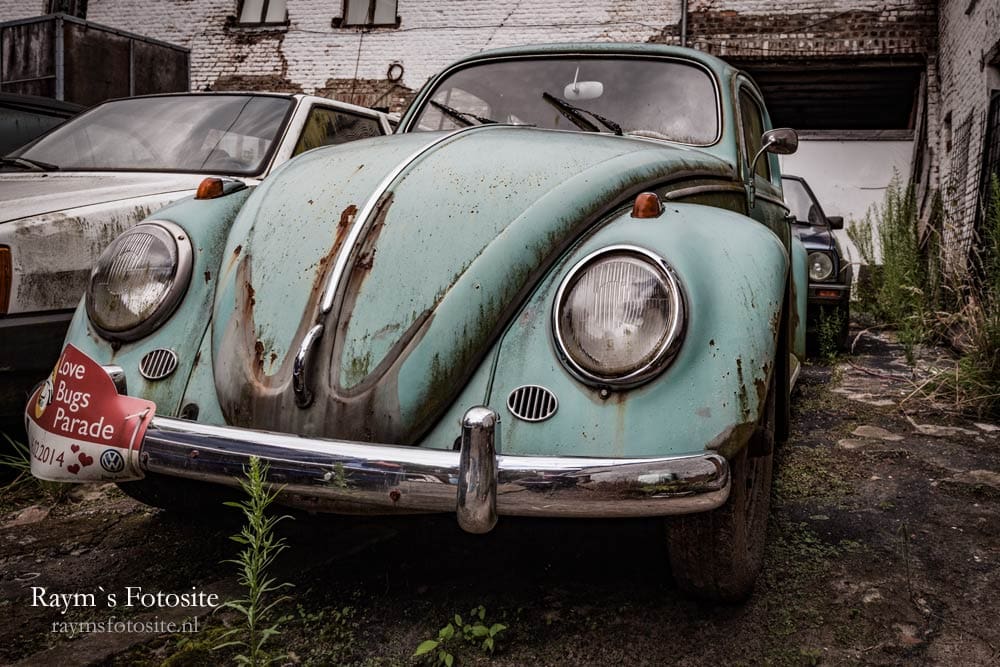 urbexauto`s.
Volkswagen Kever op het terrein van Biofuel Farm.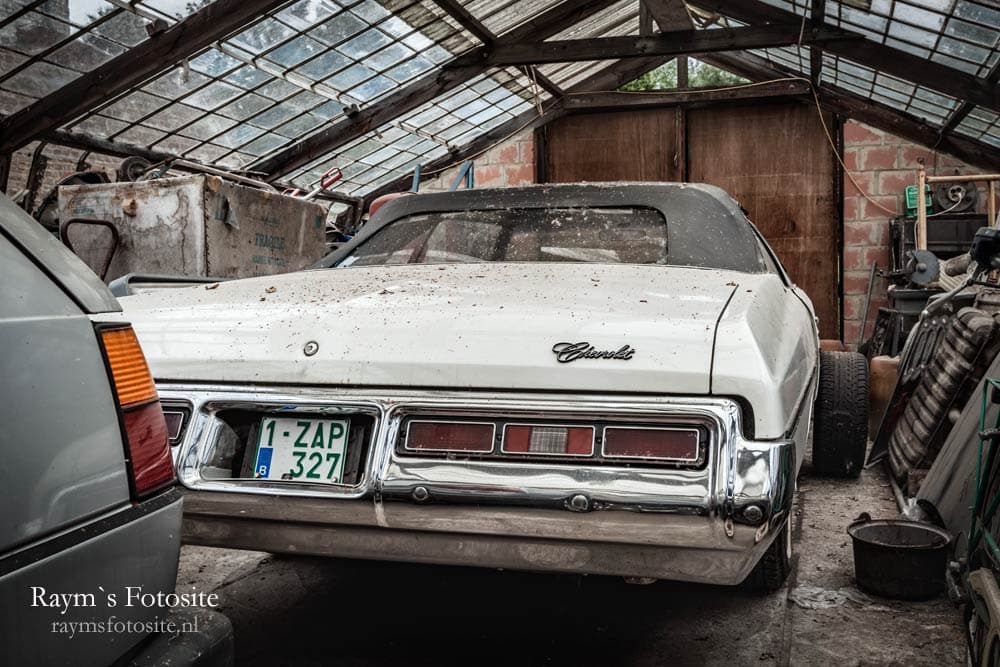 auto`s in de kas.
In de hete kas stond het ook helemaal vol met auto`s.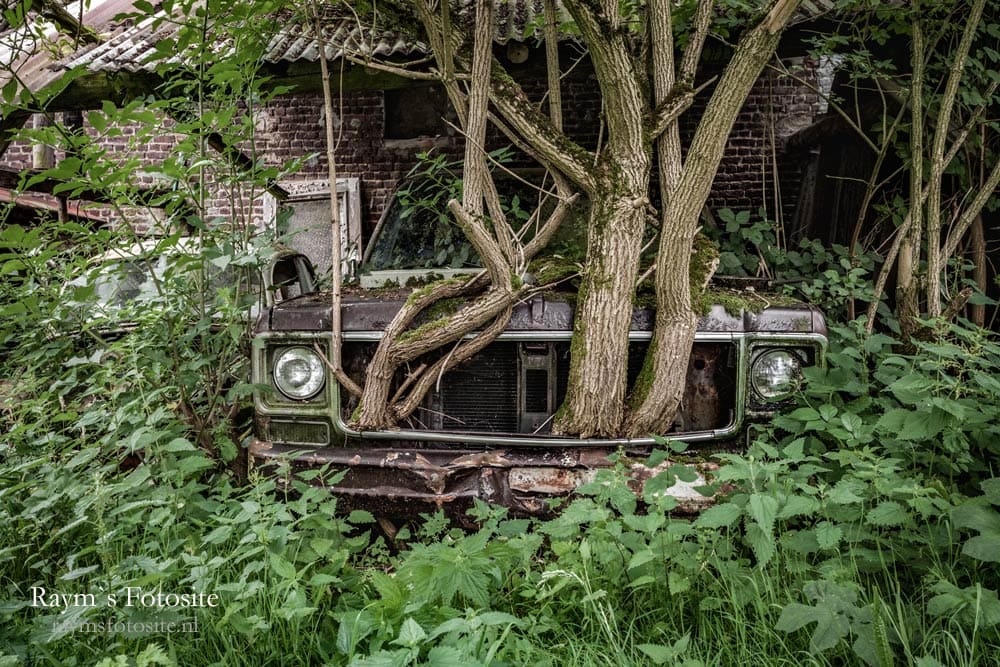 Deze verlaten auto staat er al even.
Deze auto staat er al zo lang, dat de boom dwars door de grill van de auto gegroeid is.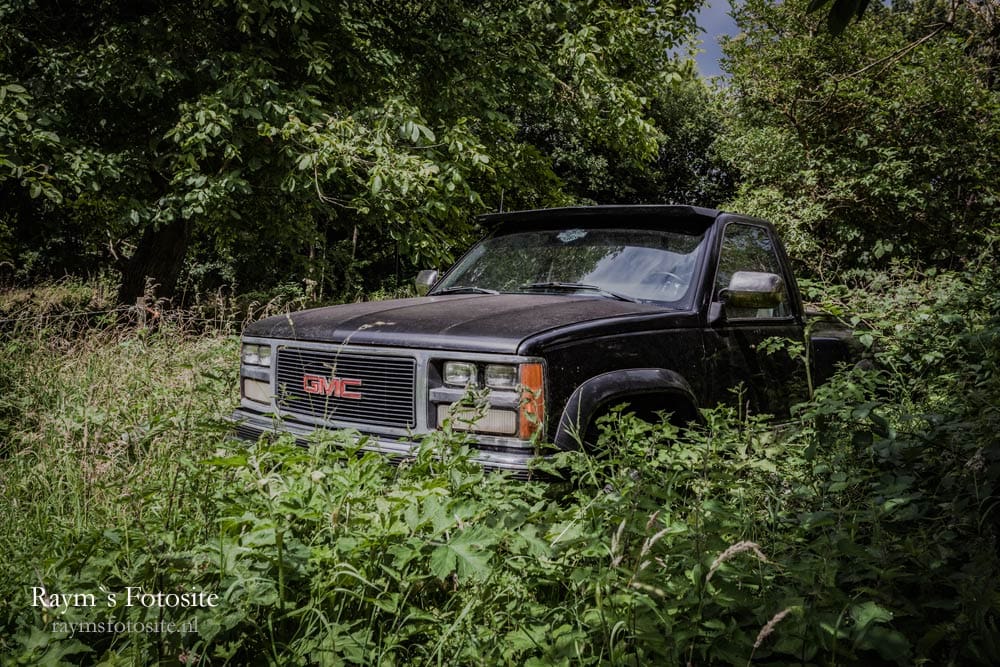 GMC.
Een GMC op het terrein die er nog best goed uitziet.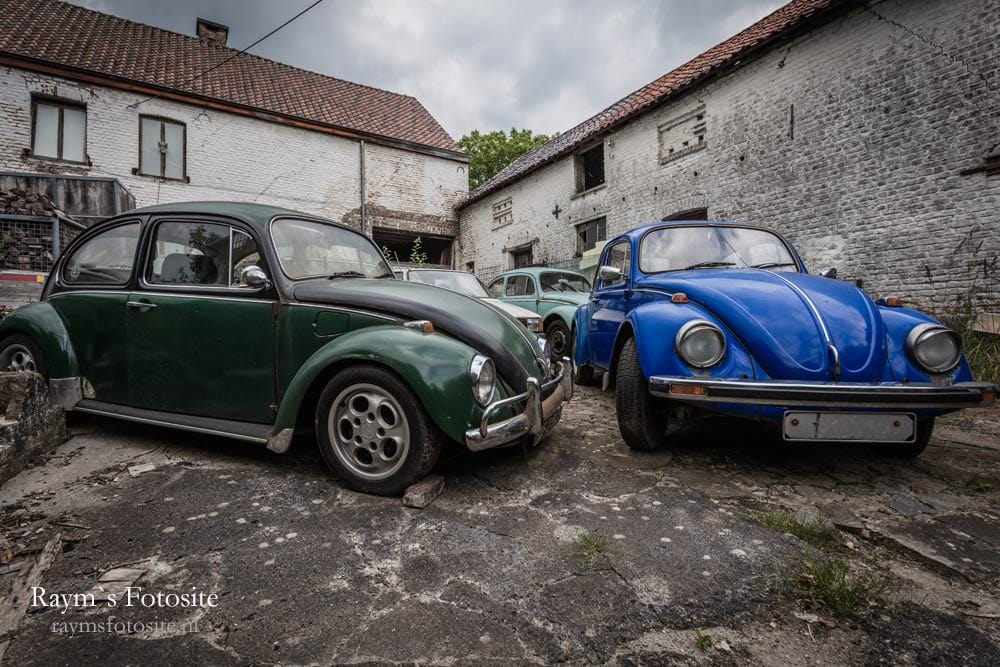 Volkswagen kevers.
Of het nu van een verzamelaar is, of iemand die ze eventueel zou verkopen, het blijft toch doddzonde.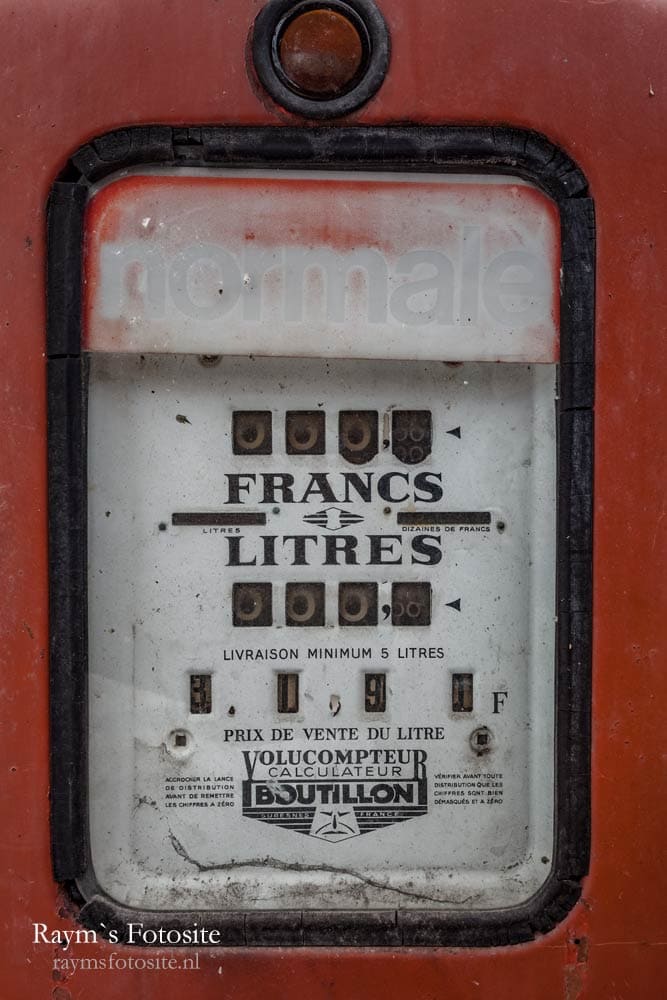 tanken in Belgische Francs.
Hier kun je nog tanken in Belgische Francs.
Copyright: Op al het beeldmateriaal van raymsfotosite.nl berust copyright! Niets hiervan mag worden verveelvoudigd en/of openbaar gemaakt worden op welke manier dan ook, zonder

vooraf

contact te hebben opgenomen. Webdesign, tekst en alle foto`s  © 2004-heden, Raym`s Fotosite.  All rights reserved.
Follow me on Social media.